About
Our mission is to help save & support independent businesses in Bristol.
A long time ago, somewhere in Bristol far, far away….
Christian Shanahan and Phil Stevens, both proud residents of Bristol, started their journey together back in 2018 to help support local independent businesses in Bristol. They wanted to make sure that when it came to tech there was a level playing field and no barrier to entry for all small businesses.

In May 2020, during the UK's first lockdown, their business, We Are Locals, built Bristol's first online community retail shop, We Are BS3, to support independent businesses in Bedminster. Not long after, many other local councils and communities created local online shops for themselves as well such as: Made in North Somerset, We Are Clifton Village, We Are Nailsea & more.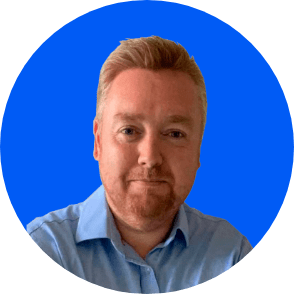 Christian
Phil
Do you want to join forces with us? 😎
Oh yes, definitely! We would love to! 🍔
In January 2021, Christian and Phil decided to join forces with Cherine Ormerod, who also started Foodiependent in the beginning of the first lockdown, with the aims of supporting independent food & drink businesses in Bristol.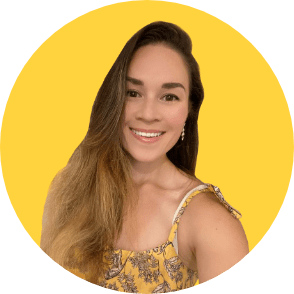 Cherine
In February 2021, Chef Josh Eggleton also joined in on their journey to help support independent businesses. Chef Eggleton is a huge independent business supporter and is famous within Bristol's food & drink scene running a few Michelin star restaurants.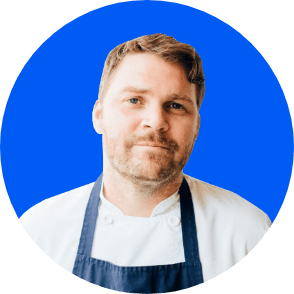 Josh
Woohoo! Bristol Payji is born! 🎉🥂
In May 2021, Alex B, Mike Todd and Alex S, 3 Founders of Payji, approached We Are Locals & Foodiependent as they believed that all of us were able to come together and build a locals-only payments platform… which is the golden moment when Bristol Payji was born!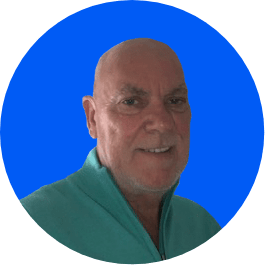 Mike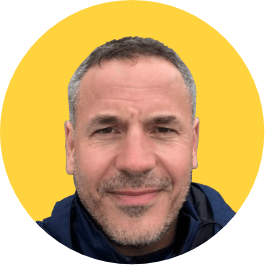 Alex B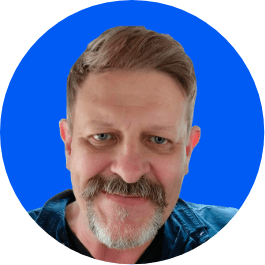 Alex S
What are you waiting for?
Join and pay with Bristol Payji now!